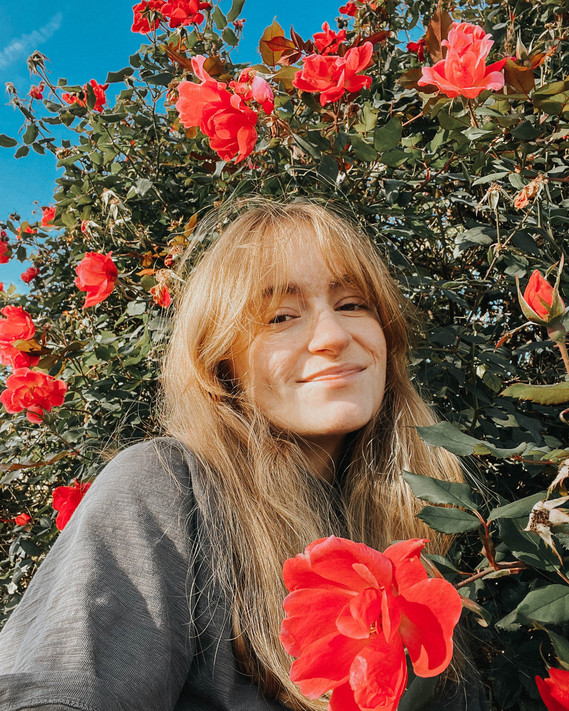 hey, i'm Elyza!
i photographed my first concert when i was 13, and i've been attending shows with my camera regularly ever since. i live in my favorite city, Richmond, Virginia and i occasionally travel to surrounding areas for shows (but i'm a big fan of a local music scene!)

i'm a very passionate + creative person, all the time! when i'm not photographing a show, you can find me reading at my favorite coffee shop, trying a new vegan restaurant, or hanging out with my cats.
i'm always pursuing a creative project, so i'm ready for any and all ideas to be thrown my way!
i'm proud to have worked with:
angel du$t
belated
foundations management
guardrails
haley heynderickx
hotspit
joyce manor
love tiger connection
luraviolet
magic city hippies
mxmtoon
ricky montgomery
11e1evengroup
things i do:
go on tour with you and document everything
document you in the studio
take new portraits of you/your band
return photos the same night
probably figure out anything else you need